Uniting Drummers Worldwide
Welcome to Flam Gear Company, the ultimate streetwear brand designed for drummers and percussionists around the globe! Our brand is dedicated to providing high-quality, stylish clothing and accessories that embody the spirit of drumming.
Our collection of streetwear is inspired by the dynamic rhythms and beats of the drumming world, with bold designs and edgy graphics that capture the essence of the modern drummer. From t-shirts and hoodies and hats, our collection offers something for every drummer's style.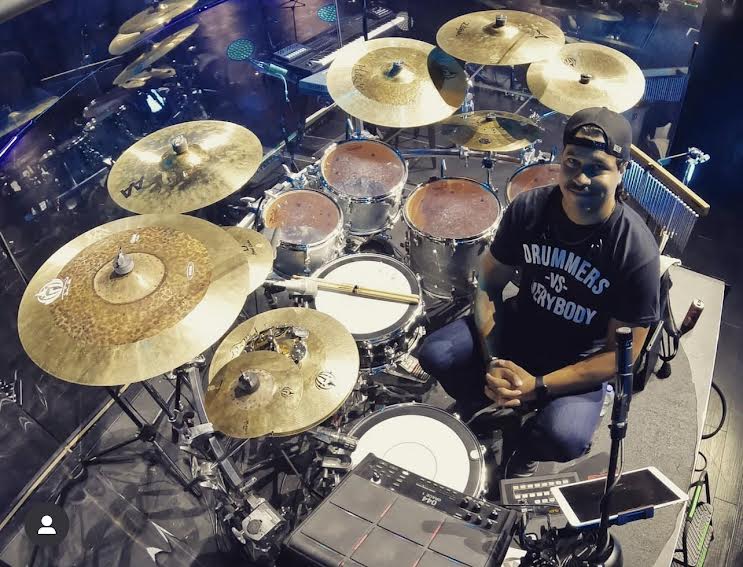 Streetwear for Drummers
Sporting the iconic Drummers vs Everybody T-shirt, Alex Ruata sits behind the instrument that not only keeps the time but makes the band come alive!!!
Get Yours Here!!!
FREE SHIPPING ON ORDERS OVER $100

We're thrilled to offer you free shipping for all orders over $100 with the promo code FLAM13.

To take advantage of this offer, simply enter the promo code FLAM13 at checkout and your shipping cost will be automatically deducted from your order.